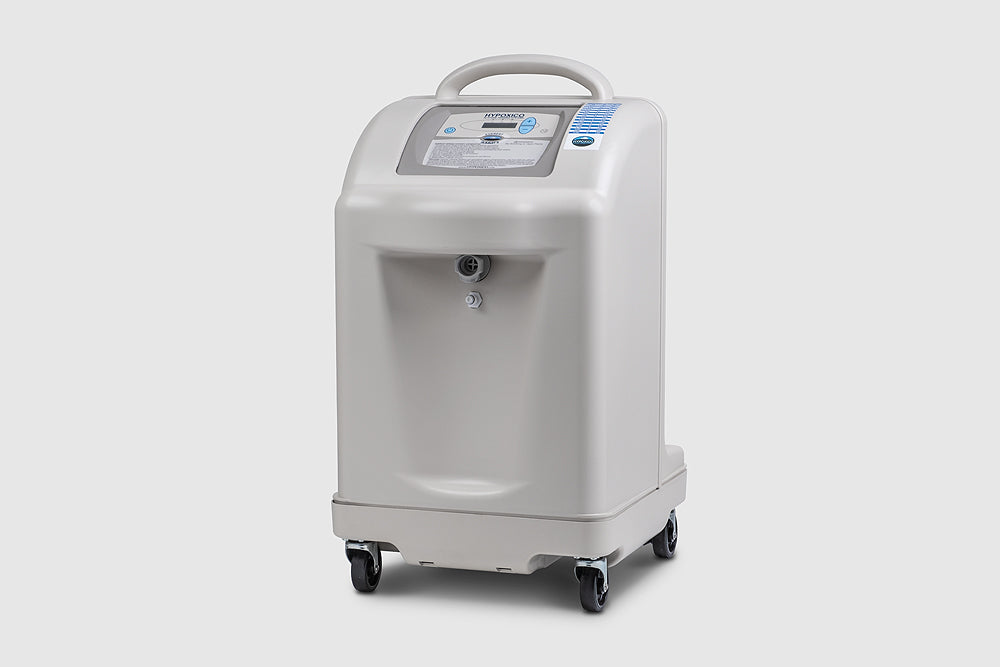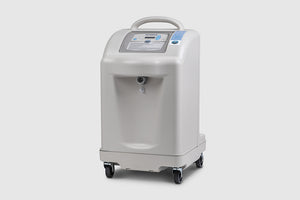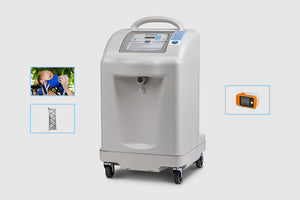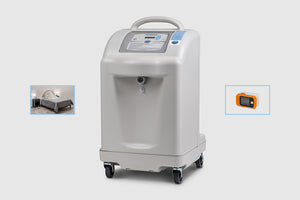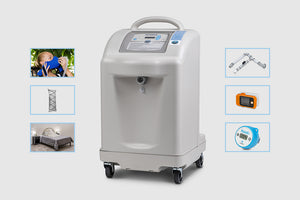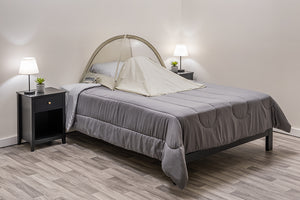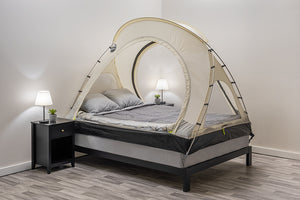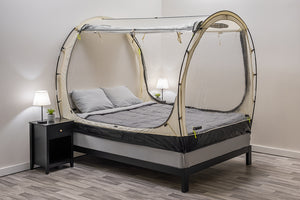 Everest Summit II
The gold standard in personal altitude generators. Designed for enhanced portability, usability, comfort, and quietness. Built with medical grade components for performance and longevity.
Specifications:
Airflow:

100-120 Liters Per Minute

Standard Altitude:

12,500ft / 3800m

With High Altitude Adapter:

21,000ft / 6400m

Standard Warranty:

1 Year / 2,500 Hours

Upgraded Warranty:

3 Years / 8,000 Hours

Max Recommended Usage:

12 Hours

Noise Level:

60 dBA

Wheels:

Yes

Dimensions:

26" H x 14.7" W x 19.1" D

Weight:

57lbs / 26kg

Origin:

USA
Choosing a Package
Choose your generator package based on the altitude training method you will be performing.
Exercising at Altitude

Intermittent Hypoxic Training (IHT)

Exercise Package

The Benefits

IHT enhances both aerobic and anaerobic performance, leading to increased speed, power and faster recovery time.

Who It's For

Athletes wanting to improve their performance, mountaineers training for high altitude expeditions, and anyone wanting to improve their fitness.

Sleeping at Altitude

Prolonged Hypoxic Exposure (PHE)

Sleep Package

The Benefits

PHE is very effective for pre-acclimatizing to high altitude, as well as an excellent method of improving endurance through a "Live high, train low" routine.

Who It's For

Mountaineers planning a rapid ascent, athletes wanting to improve their performance, and anyone travelling to high altitude locations.

Alternating Altitude

Intermittent Hypoxic Exposure (IHE)

Exercise Package*

The Benefits

IHE improves wellness, aids in certain therapies, and allows athletes to improve their performance, even while injured.

Who It's For

Anyone - injured or healthy - wanting to gain the health and performance benefits of altitude training.

*Add the High Altitude Adapter - ESII accessory.
Choose the Complete Package for all 3.