Conversion Chamber
Convert virtually any existing space into an altitude chamber, from a small bedroom to an entire gym.
Some Of Our Builds
Dimensions: 30' x 10' x 10'
Altitude Range: Sea Level - 18,000'
Application: Altitude Training Gym
Dimensions: 9' x 12' x 9'
Altitude Range: Sea Level - 13,000'
Application: Sports Performance & Health Screening
Dimensions: 16' x 12' x 10'
Altitude Range: Sea Level - 13,000'
Application: Altitude Training Gym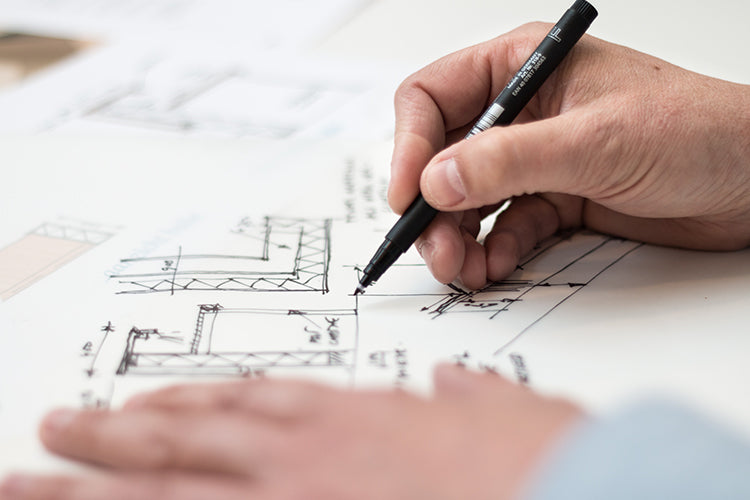 How It's Built
All Hypoxico installations begin with an assessment of an existing room's suitability for conversion and specific steps to achieve the necessary integrity for it to hold altitude. Depending on the existing construction materials and layout, additional sealing of the room may be required. The necessary equipment is then installed in the mechanical space, establishing the hypoxic supply and completing the room conversion.
Requirements
For optimal performance, all altitude chambers must be able to maintain the integrity of the environment within the space.
To ensure this, the HVAC system used in the chamber must be of a closed-loop design, such as the multitude of mini-split units on the market. These units do not introduce outside air to the chamber, but rather exchange heat to/from the fresh hypoxic air our systems provide.
Proper sealing of the room is the other important consideration with chambers built using a converted space. Minimizing points of leakage (windows, doors, outlets, lights, etc.) is a critical step in this process. The better the altitude chamber is sealed, the better it will hold at the desired simulated altitude and the more efficient the system will operate.
Most chamber designs require some dedicated mechanical space for the associated equipment. Actual space, electrical, and heating/cooling needs are dependent on the specific solution provided.
Get in Touch
The cost of an altitude chamber is dependent on several factors. The Hypoxico Team can more quickly and accurately provide you with an estimate if you are able to provide any of the following information:
Floor plans including height of existing room to be converted
Current ceiling and flooring utilized in the room to be converted
Numbers and types of windows and doors
Number of active and passive users
Commercial or residential application
Anticipated patterns of usage of the chamber
Desired altitude range
Approximate date of desired completion
To request a quote, please contact us at 212-972-1009 or hello@hypoxico.com